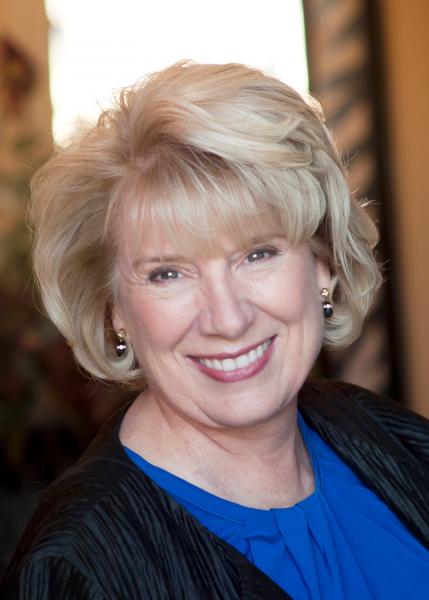 Jean comes from a family of pilots and has been a member of Aircraft Owners and Pilots Association (AOPA) for more than 30 years.  Her late father was an avid pilot and introduced her, and her pilot husband, to aircraft and the aviation industry at an early age.   She is also a proud recipient of AOPA's "Friends of Aviation Award" for her leadership and contributions to general aviation.  As a supporter of aviation activities throughout the state, she authored Senate Bill 1072 which ensures property owners are not held liable for opening their property to recreational aviation activities.  Senator Fuller, the first woman to serve as Republican Leader in the California Senate, founded the California Aviation Caucus to ensure her colleagues in the legislature understood the impact aviation activities have in communities in their districts.
Senator Jean Fuller, Chair
State Capitol, Room 4048
Sacramento, CA 94249
916-651-4016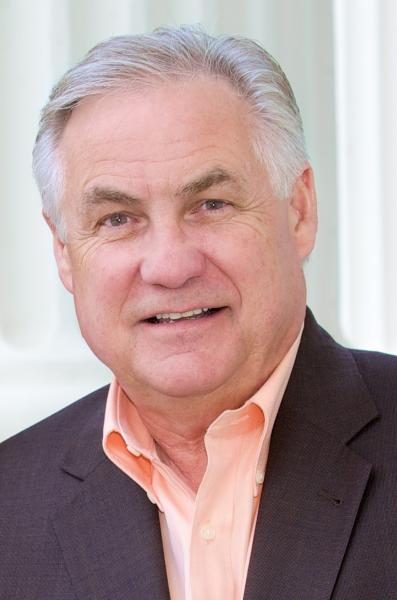 Jim earned his private pilot's license in 1968, and a multi-engine rating in 1969. Since then, he has logged nearly 2,500 hours of flight time for business purposes, as well as just for fun. He has flown a range of airplanes including the Cessna 210, the Twin Bonanza B50, and the Citabria aerobatic 7GCAA. Jim now serves as the Co-Chair of the Aviation Caucus of the California Legislature. Because he has experienced the enjoyment of flying first-hand, he seeks to use his role within the Aviation Caucus to remind policy-makers and the general public of the many ways General Aviation has contributed to California's economic and recreational well-being.
Assemblyman Jim Patterson, Co-Chair
State Capitol, Room 3132
Sacramento, CA 94249
916-319-2023
Senators:
Assembly Members:
Assemblymember Reginald Jones-Sawyer, Sr.
Assemblymember Melissa Melendez
Assemblymember Patrick O'Donnell